"Supporting couples who are united in love across traditional Christian divisions and promoting acceptance of these relationships within Northern Ireland society"
Links on Housing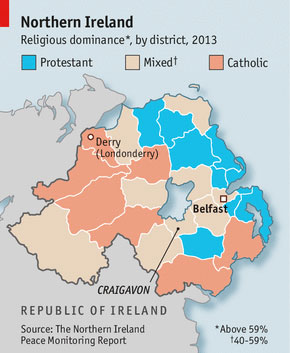 The NIHE Shared Neighbourhood Programme. The central purpose of this programme is to develop neighbourhoods where people choose to live with others regardless of their religion or race, in a neighbourhood that is safe and welcoming to all, and threatening to no-one.
Web links
We have compiled a resource of links to website information on mixed marriage and related topics. These include:
Contact Us
Telephone: (028) 9023 5444
Email info@nimma.org.uk
Address: 28 Bedford Street, Belfast., Norhern Ireland, BT2 7FE.